Share of salaried employees in the average institution
% of employees that are women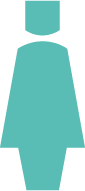 19.6%

n = 163
---
Regions
% of engineers that are women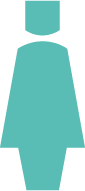 21.9%

n = 131
---
Regions
% of managers that are women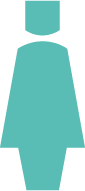 23.8%

n = 150
---
Regions
Engineers are defined as licensed engineers working in the institution. Managers are employees in leadership positions and decision-making roles and can comprise upper, middle, and lower-level management.
Share of Board members and Managing Directors/CEOs in the average institution
% of Board members that are women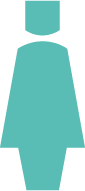 25.4%

n = 72
---
Regions
% of Managing Directors/CEOs that are women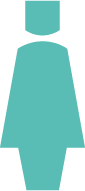 9.3%

n = 54
---
Regions
An n value of (0) indicates that no institution in the Region provided data on the question being asked.
Recruitment and Exit Rates within the last 12 months in the average institution
Gender breakup of recent recruits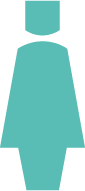 27.8%

n = 88
% of recent recruits who are female
Exit rates of men and women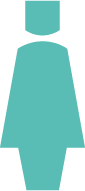 10.6%
n = 80
Policies & Programs in the average institution
Policies to prevent sexual harassment
% With Mentorship Programs
% with Flexible working arrangements
Work Environment in the average institution
% with Separate toilet facilities
% with Childcare facilities
Training & Development in the average institution
% of institutions offering Technical Training
% of institutions offering Leadership Training
% of institutions offering Harrassment Training